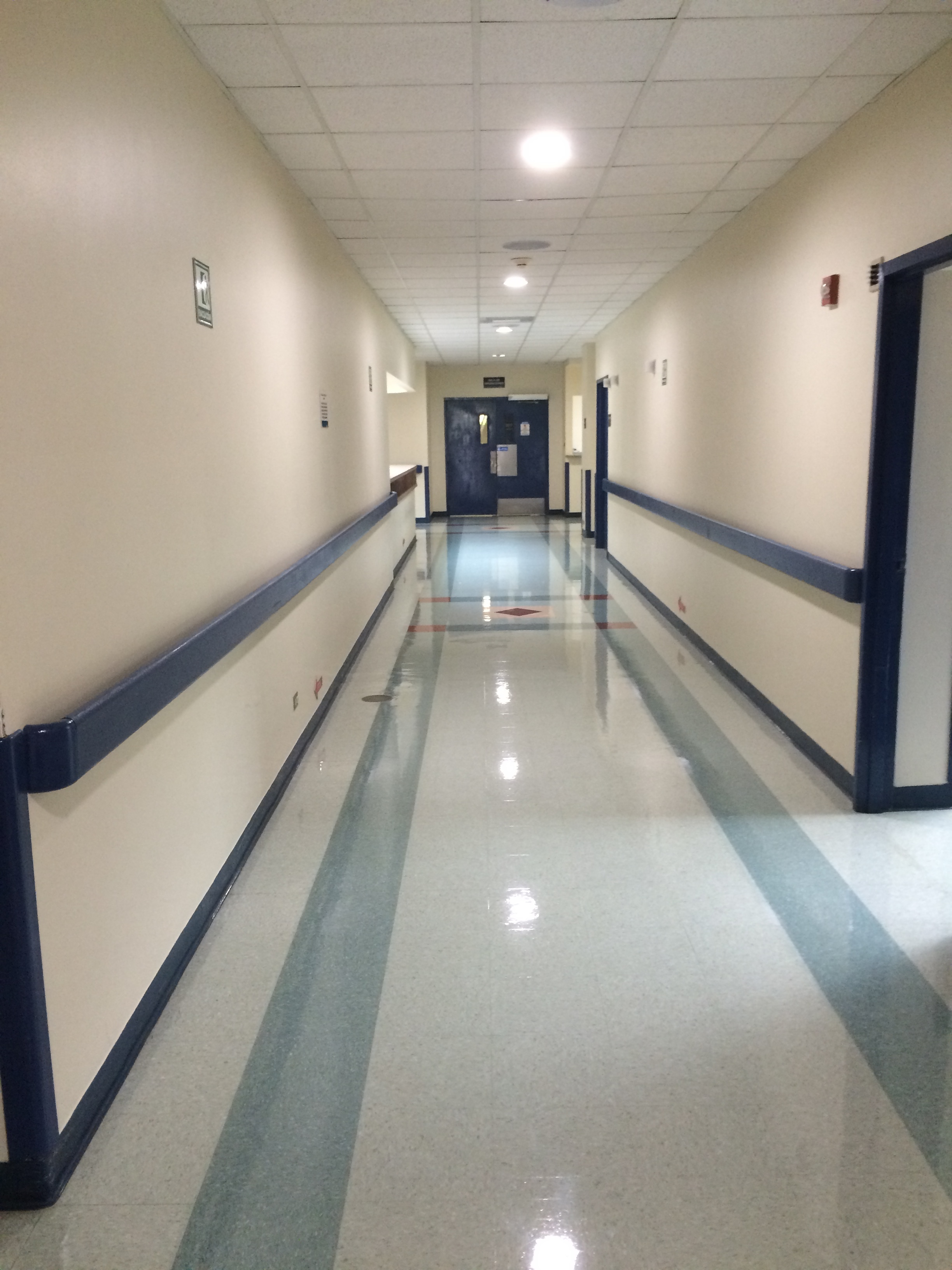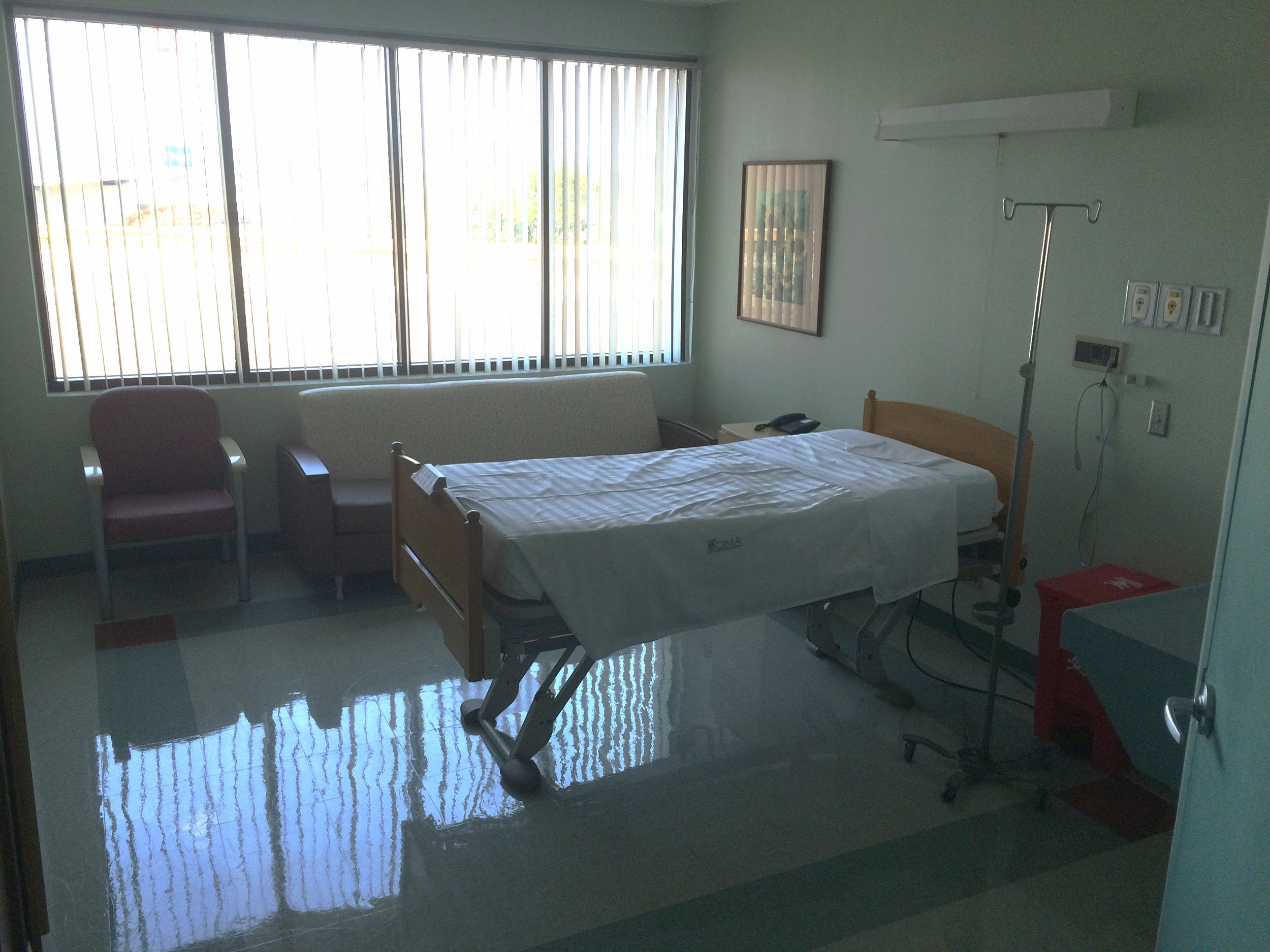 Cima San Jose is Joint Commission International Certified Hospital, designed to meet the highest standards for patient plastic surgery and features the latest equipment. We specialize in providing the highest quality patient care and service.
Our practice offers a full range of plastic surgery related services including both cosmetic and reconstructive procedures. Our staff is trained specifically to help our patients before and after surgery. We invite you to contact us to either schedule an appointment or to answer any questions regarding our practice.
Verdeza (www.verdeza.com) close to our Hospital is a residence and recovery facility dedicated to patients wishing to come to Costa Rica for medical procedures).
Verdeza offers a complete program to help relieve the stresses of your busy lifestyle in a private, luxurious and secure environment. Whether you visit Verdeza merely to relax and be pampered, or stay during and following the recovery period of your surgical procedure.